Hey Everybody!
As some of you can imagine having a blended families can make things very hard and sensitive and this time of the year is extra difficult for the hubby and I.
After JL has been here for the past month, it was time for him to return to his mother's house Sunday. It's a day I dread every summer because the hubby is so sad that day, because he had just got use to him being here for a long period of time. Our house immediately goes from having noises of a little boy bouncing off the walls to a quiet space.
So to try to make things less gloomy on everyone I planned for us to cookout over the weekend, visit, and enjoy the time we have as a whole family.
My parents have this awesome outdoor kitchen and space that we decided to gather at over the weekend. We need rain here in Texas so BAD, so excuse the extra crispy yard.
Even though it was 104, and you seriously sweat standing still, we enjoyed our music, dinner, drinks and watching our kids with Grandpa and PePaw!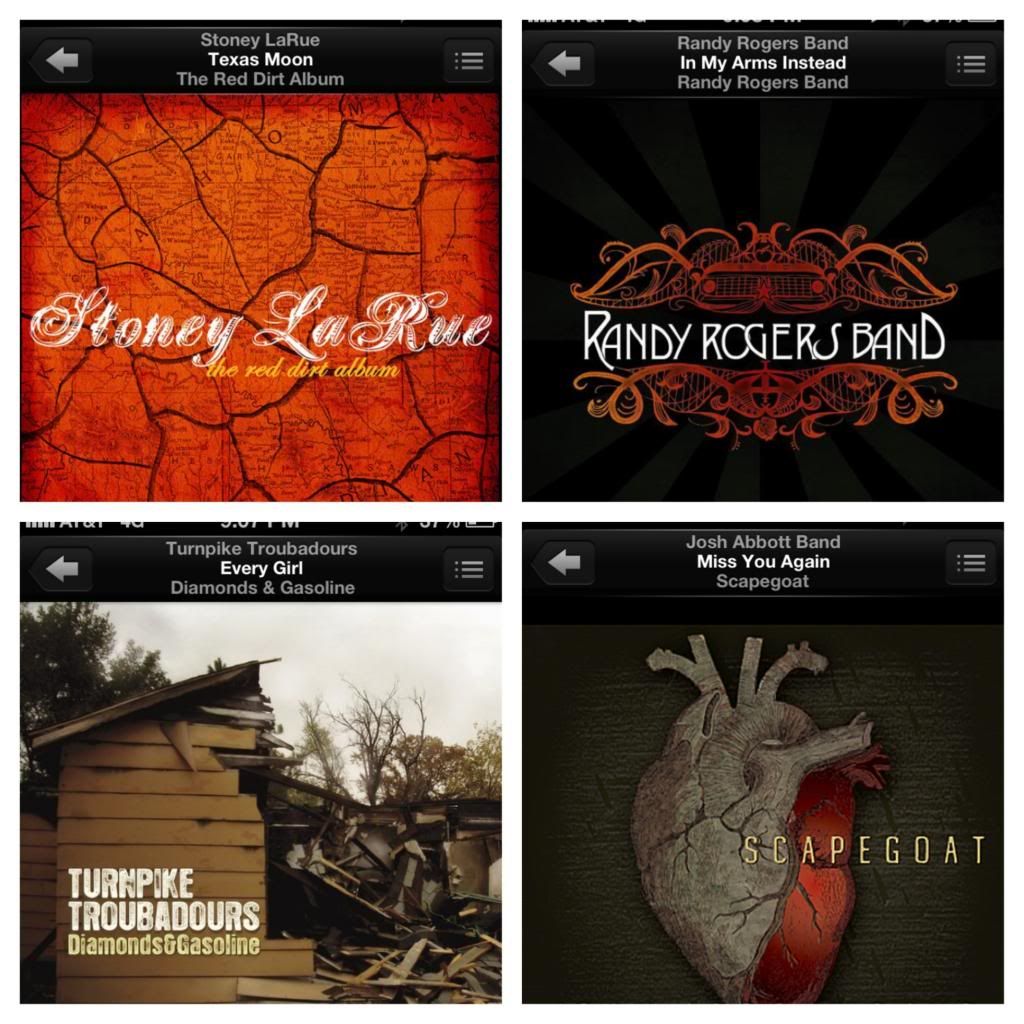 With each picture I posted the more I feel like we look Honey Boo Boo's family! :)
My brother in law and Hubby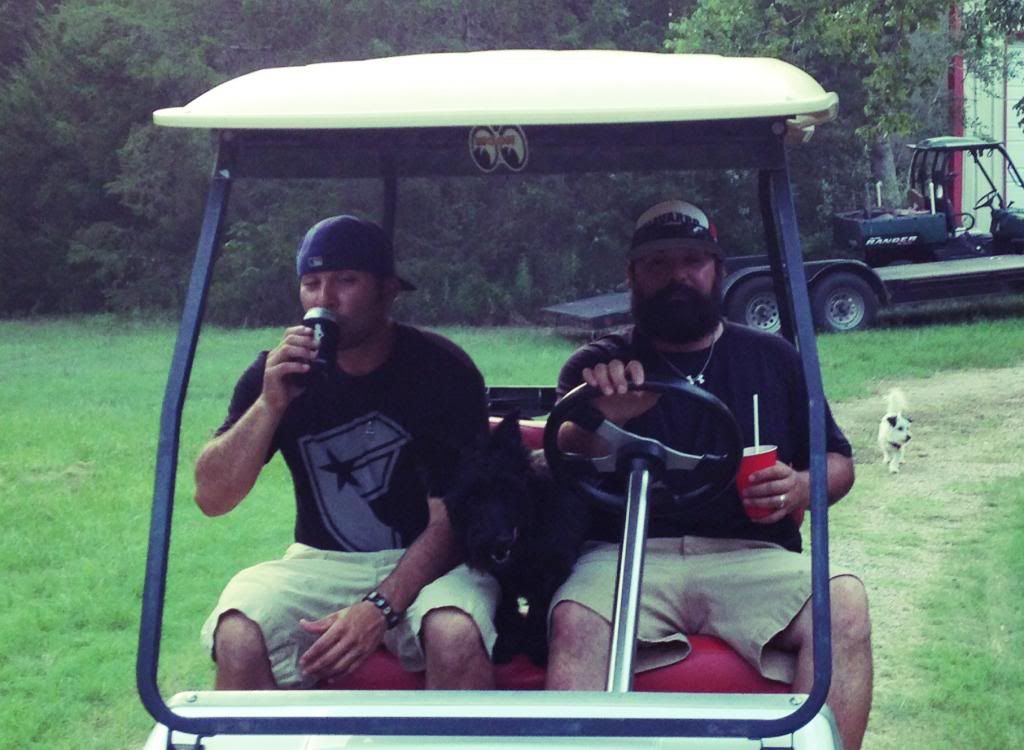 My sweet peas Lilli & Rhaina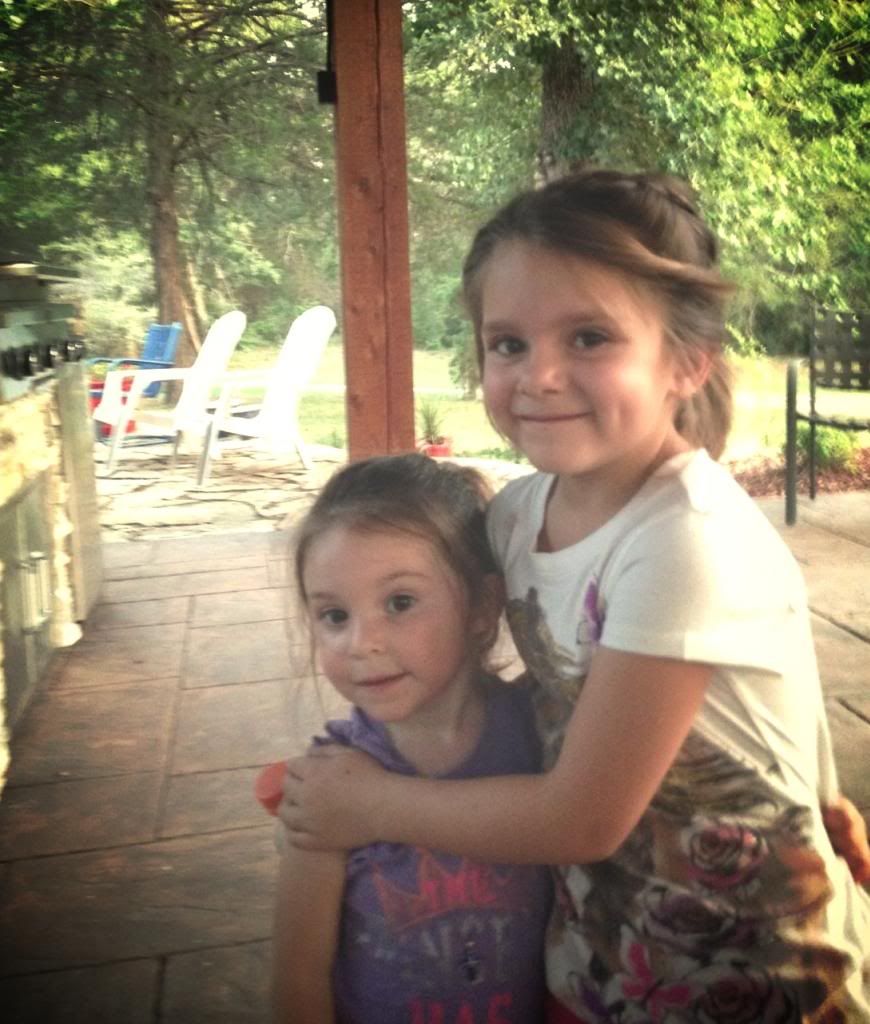 This is a confirmation we are some form of REDNECK! :)
Do we let our kids drive cars/trucks/jeeps on our property? Well Yeah! They have to learn sometime! Do we cook on the grill and drink beer? Sure do!
Do we own hunting rigs like this?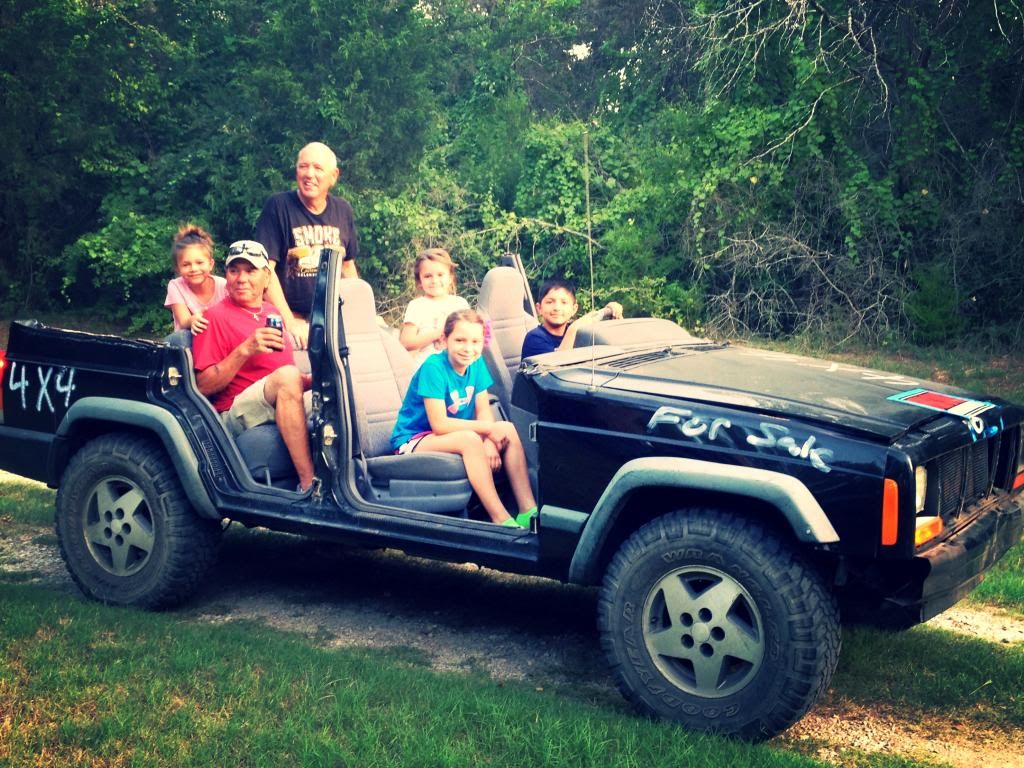 It's not that we won't see JL for awhile, its just that for the month of July we get to experience everyday life as a family, so that's what is hard for us when he leaves. So hopefully us spending this weekend like we did helped not only the hubby and I but JL too.
Be sure and follow me on Pinterest and Instagram @kristenfuentes