This week for Humpday Confessions, I am taking you ladies to a dark place that some of my closest friends don't have any clue about…
My purse is major OFF LIMITS to everyone. Period. It's a weird pet-peeve of mine that my purse needs to remain MY purse so I don't want anyone else's grubby paws in it! But for the sake of my new friendships with you all, I am going to TELL you what deep dark/strange/personal items I carry around daily…just don't ever go exploring in my purse because I might will cut you.
Wine Opener…If you have read my blog for longer than 2.2 seconds this one explains itself. I drink wine. I like to be prepared to drink wine. I have snacks for Michael and band aids for Lane, soooo if you ask me...We are pretty much ready for anything.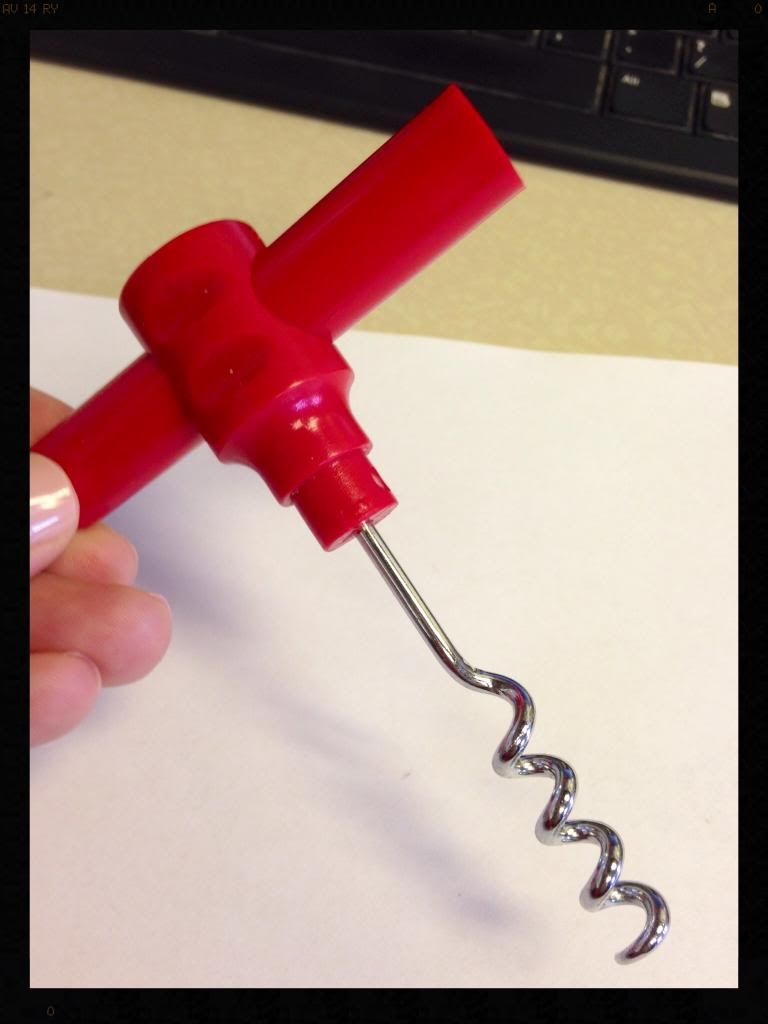 Deodorant-Since I sweat like a grown ass man, this is a must-have. Actually in the
summers, I openly do pit checks every hour on the hour.
Spanx…I do not want to try on and buy that cute little fitted dress unless I know how it is really going to look after I put on my body armor. You best believe, if I could get my DD size strapless bra in my purse and it not fall out at Lane's meet the teacher night, I would mostly definitely have it in there as well…
2012 W-2's…How in the world I have carried around a copy of Michael's 2012 W-2 for over a year in my purse is still a mystery to me…a mystery and accomplishment at the same time. #winning
Pregnancy Test…you never know when you might be prego.
Those are just a few of the items in my purse...I also have a
1,004 bobby pins, tanning lotion, crushed red pepper, lip plumber, a speeding ticket, paper clips, 9 pairs of earrings, my passport, and probably 20 headbands. :)