This week has been extra busy for us, so I'm definitely ready for some weekend downtime.
<One> I miss my mama. It's been a week since my parents move to Ohio, and I'm already looking forward to the holidays when they come home.
JL and my mom, one my favorite pictures!
<Two> Yep, that's my hubby texting and mowing! Is that safe?..for my yard!
Geez, this picture confirms how bad we need rain here in Texas!
<Three> While the boys were "working" outside this week, I had the task of finishing all the laundry that I let stack up! Being in the country you never know what you will find...which explains why when I stuck my hand in the washer and saw what I thought was a snake that I almost peed on myself! Thennnn the hubs has the nerve to claim he had been looking for that fishing lure!!
Sureee you were....
<Four> With us not playing baseball every weekend right now, I don't really have a tan that I usually get when were traveling to baseball tournaments. So I use Tan Towels to give me some much needed color, I have been using these for over 5 years! They are the best for extra color until the next time
your gonna get some sun!
<Five> I saw this on Pinterest, I promise you if we were to have a little girl a outfit like this will be one of my FIRST purchases! I think this is absolutely precious!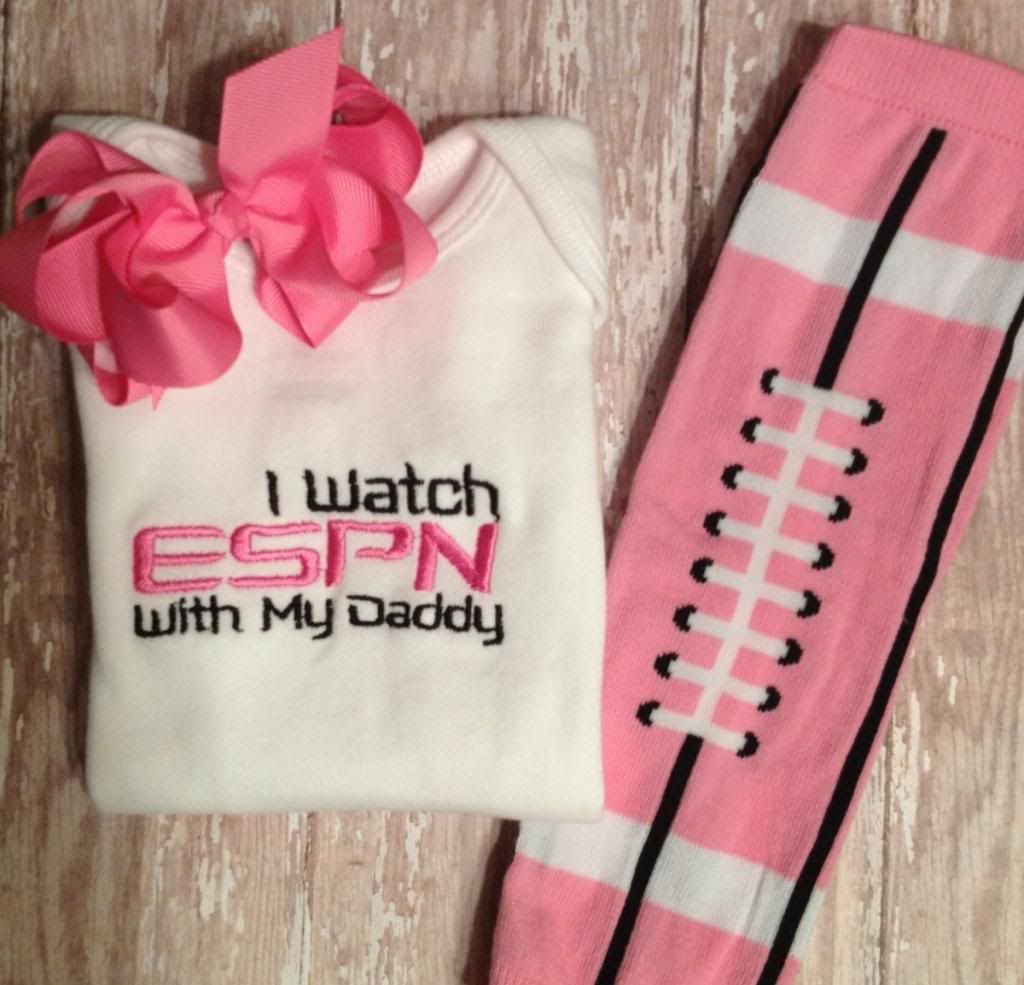 Happy Friday!
Hope everyone has a FABULOUS weekend!