Ohhhh, how we have changed! The top picture is the Hubby and me when we first started dating in 2006 after a longggg and eventful night in College Station! The bottom picture is one from our engagement shoot in 2012.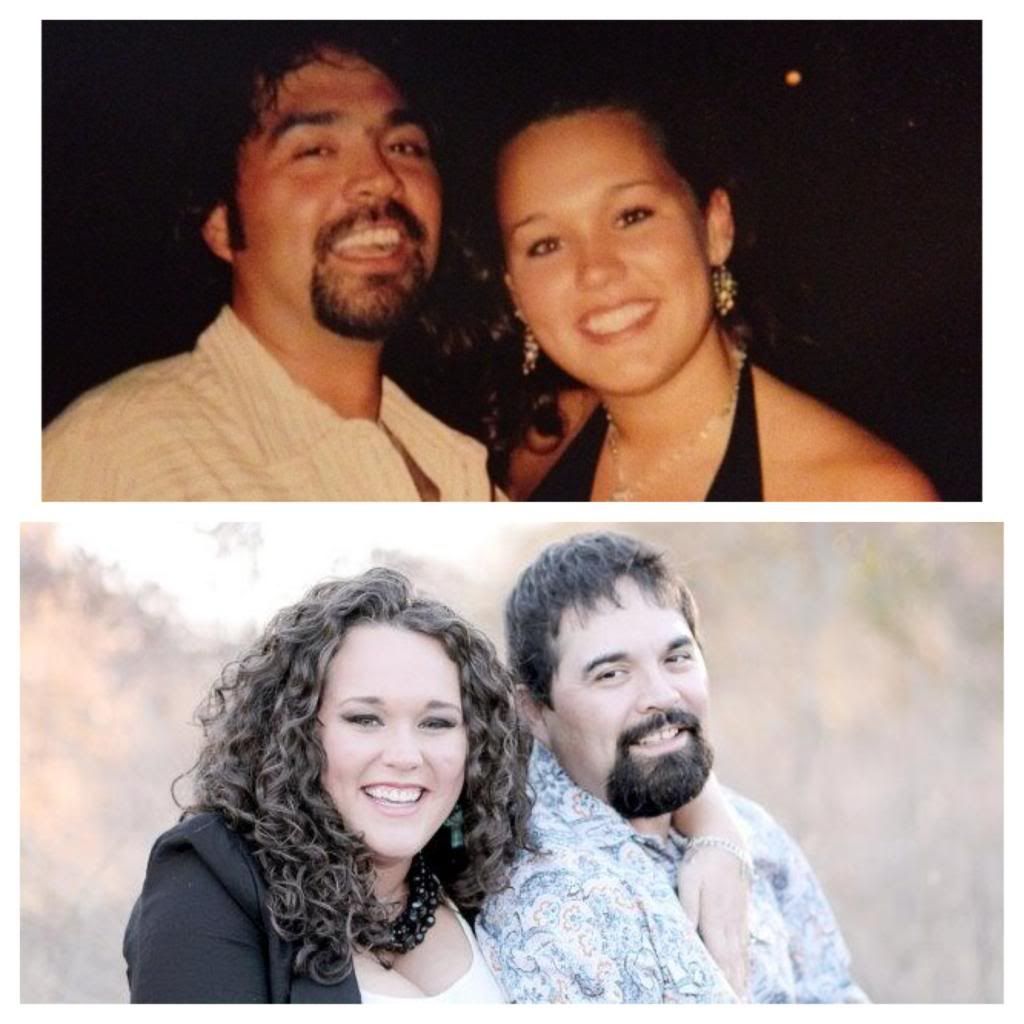 I find myself staring at this picture wondering how many times I've actually seen my Hubby without facial hair...maybe a couple times?
Be sure and Follow me on Instagram and Pinterest!