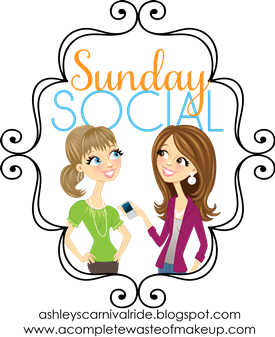 1. When you were little what did you want to be when you grew up?
Dolphin Trainer. No joke. Stop laughing. :) I have no clue where in the heck I got the idea that dolphin training would be a good career path when I was 8. But I remember my mom looking at me with a blank stare when I approached her about my 8 year old future career choices.
2. What was your favorite way to kill time as a kid?
Making mud-pies on the back porch....this is when I was 5-6 years old not 15!
3. When did you get your first cell phone?
17, a trusty Nokia with a chrome face and purple numbers and flashing antenna. I thought I was beyonddd hot shit because I. Had. A. Phone. From that day forward my phone has been attached to my hip...but, not in a old man phone clip kinda of way...
4. What is your favorite magazine to read?
People Magazine. Hands down my favorite.
5. What is the one random object people would be surprised to find in your purse?
Can't get much more random. :)
Be sure and go follow me on Pinterest and Instagram!