Hey! Hey!
I know I'm probably breaking all sorts of blogger rules by not posting about my weekend on Sunday or Monday but I like to break the rules because I'm different.
Yeah, I'm Different.
**Please reference 2 Chainz if you are confused**
Anywaysss, we had several things on the agenda this weekend but like always we try to squeeze 108 things 1 day. I don't know why we do that to ourselves, I should probably check with the scheduler about that crap. But we did get a few things accomplished, seeing my niece's playoff game from her first year of 8U volleyball was at the top of my list. We woke up at 6AM on Saturday, and drove 2 hours to get to the gym by 9. If that doesn't nominate us for Aunt & Uncle of the year, I don't know what will!!? Payton was so excited to see us both, which made getting up early on a Saturday more than worth it! Payton is my sweet, innocent, wouldn't hurt a fly, girly-girl so when she became so focused, serious and aggressive during the game, I was totally shocked and proud. The hubs and I (JL was with his mom, but we sent him pictures) got to see 2 games on Saturday and spend some time with my brother and sister-n-law and of course Payton.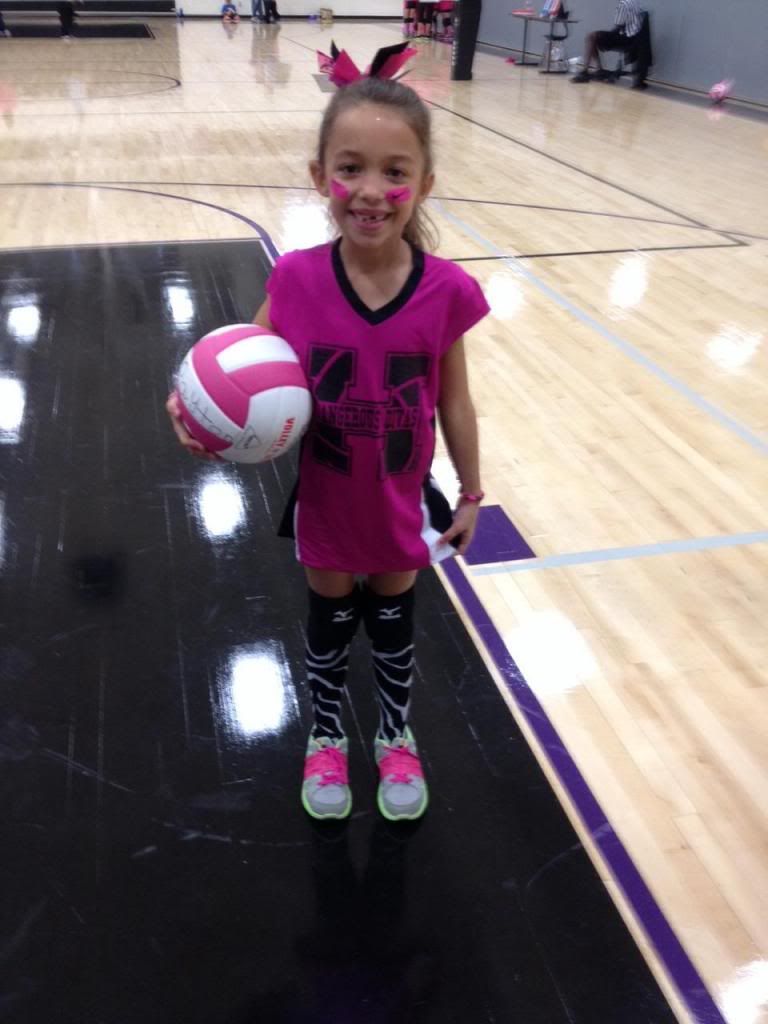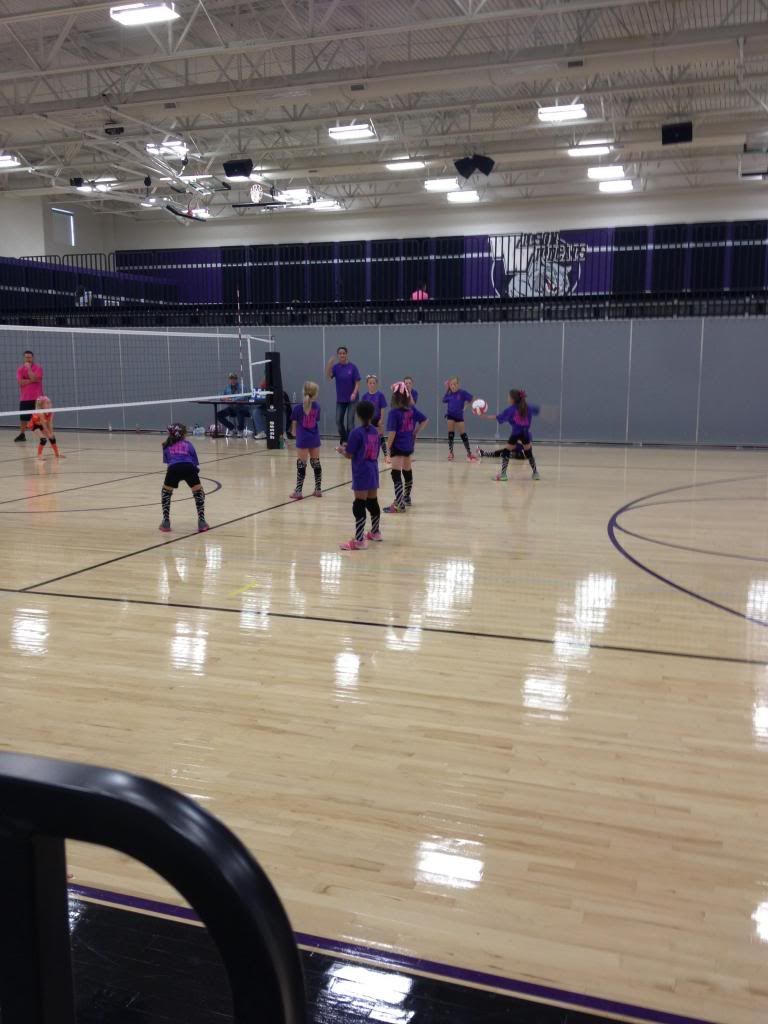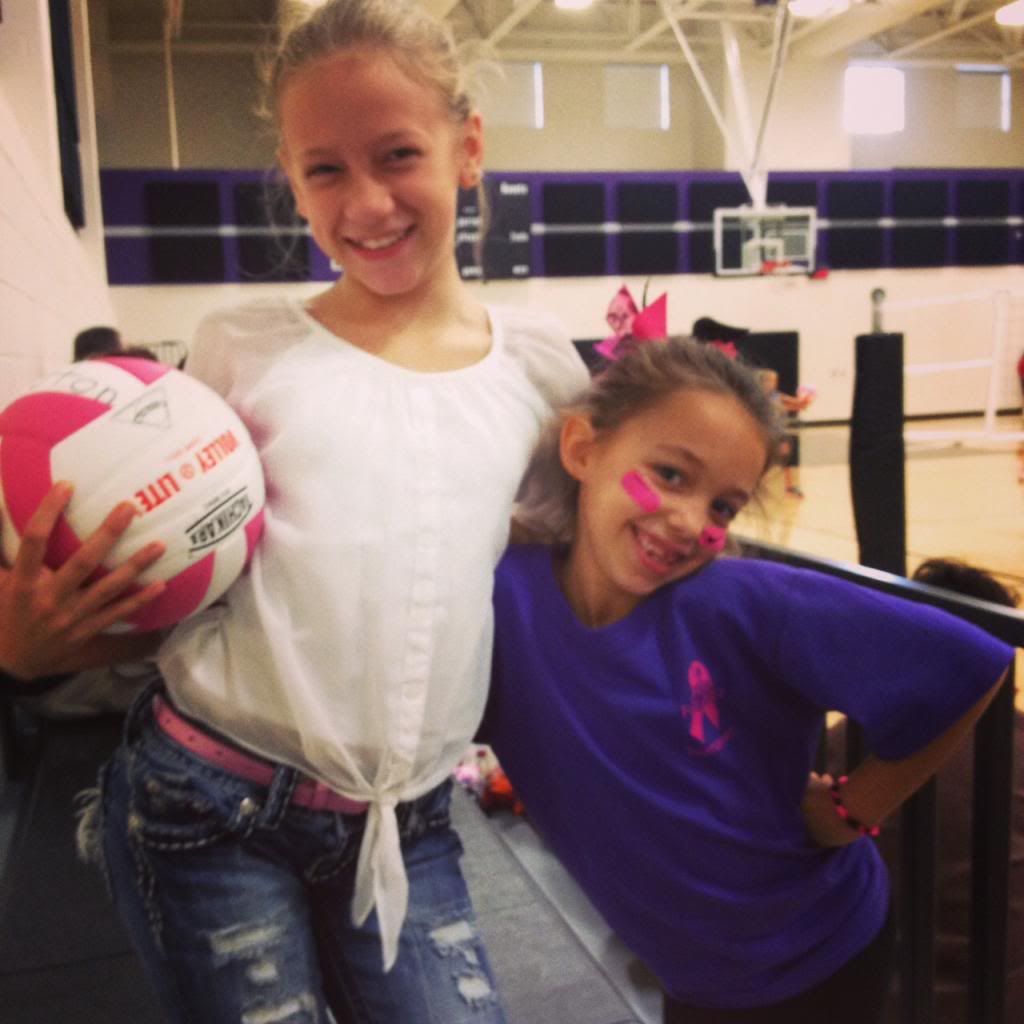 After the games, we grabbed lunch and had to run some errands around Fort Worth before heading home that evening. I received a text on our way home from a sweet friend about them being in town and for us to come out to their camphouse. (A "camphouse" is also known as a deer camp, hunting lodge, deer lease.) We haven't got to see them or their kids in over 6 months, so we decided we had to go visit. For me, when all together there is not alot of things better than a camphouse, good friends, vodka/cranberry and good music. :)