Happy Friday!
I talk. A lot. He just agrees. Story of my life. :)
But I wouldn't trade him or anything!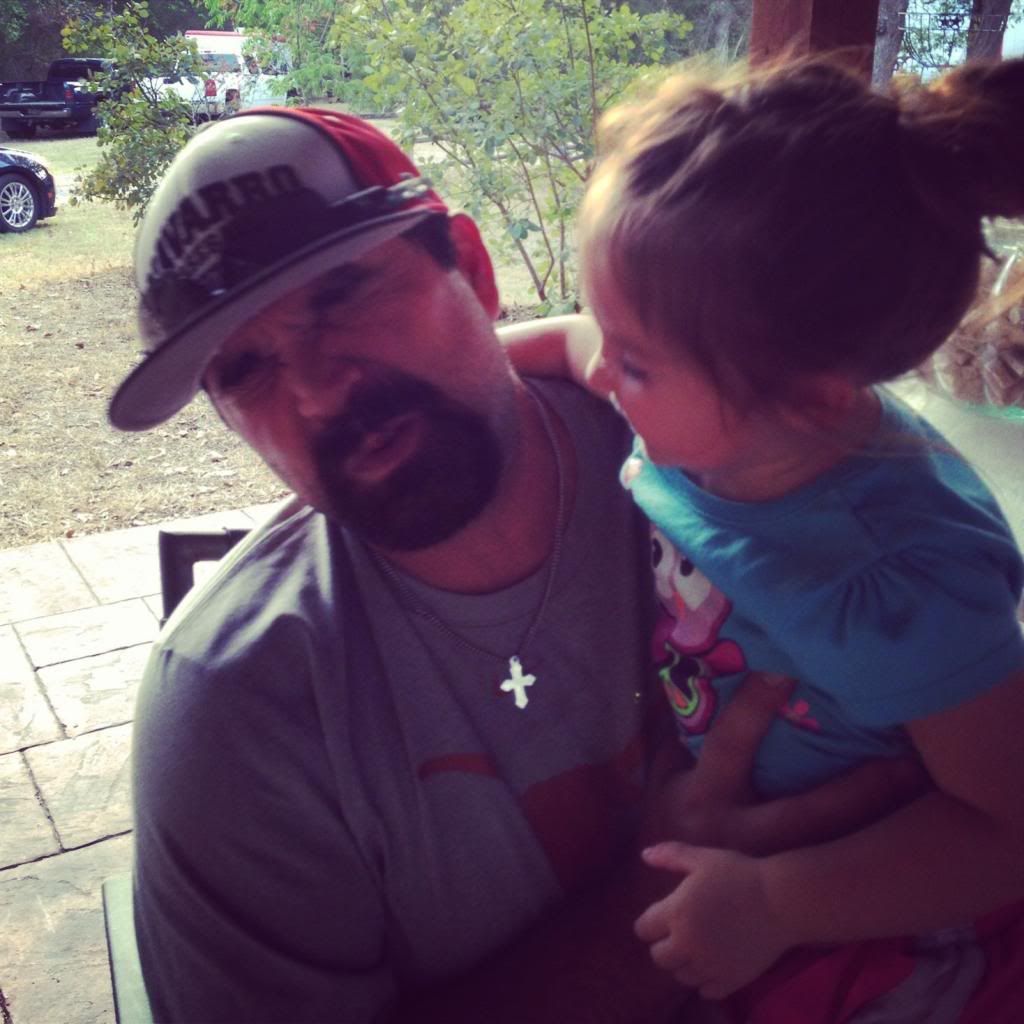 I just love this picture, our niece Lilli could not figure why he kept making this face when she would kiss him.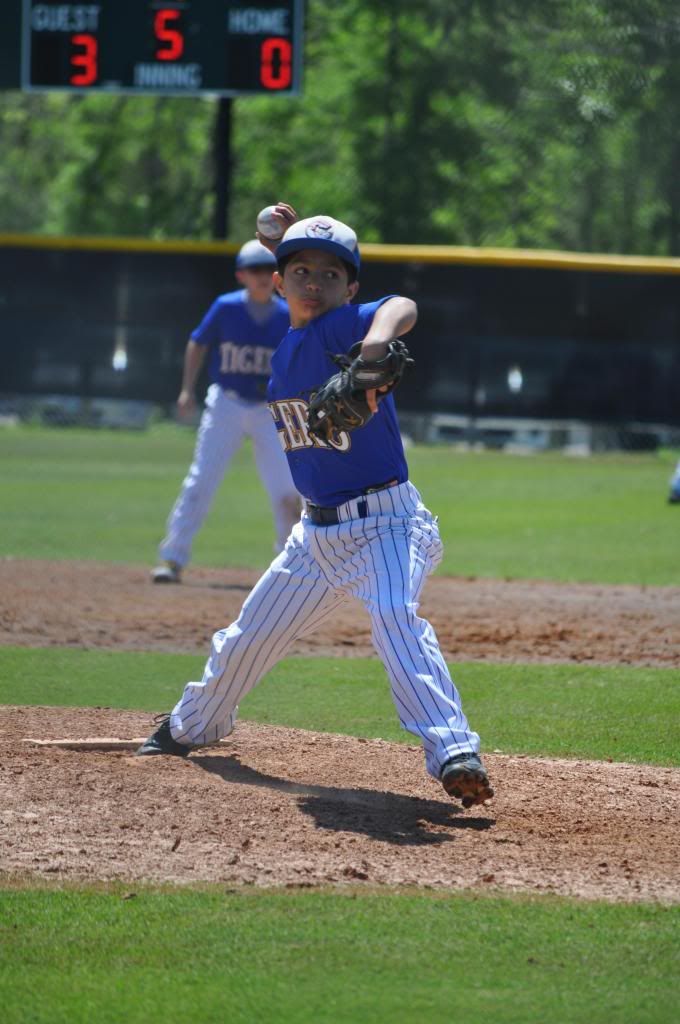 My stud muffin!
Don't these look awesome?! There is this small panaderia near my work and they have THE. BEST. empanadas and sweet bread.
I could probably eat 47 of the apple empanadas if given the opportunity. :)
I love the robin's egg blue that I found for my snazzy mirror.
Hope all you beautiful people have a wonderful weekend!