Hey there! I am somewhat behind on my weekend recap, so excuse the tardiness. As ya'll know I travelled to Austin for my sister's last party weekend as a single lady, which should explain why I still feel like I am dying.
I drank more than most AA members consume in a lifetime and I took some really shitty photos.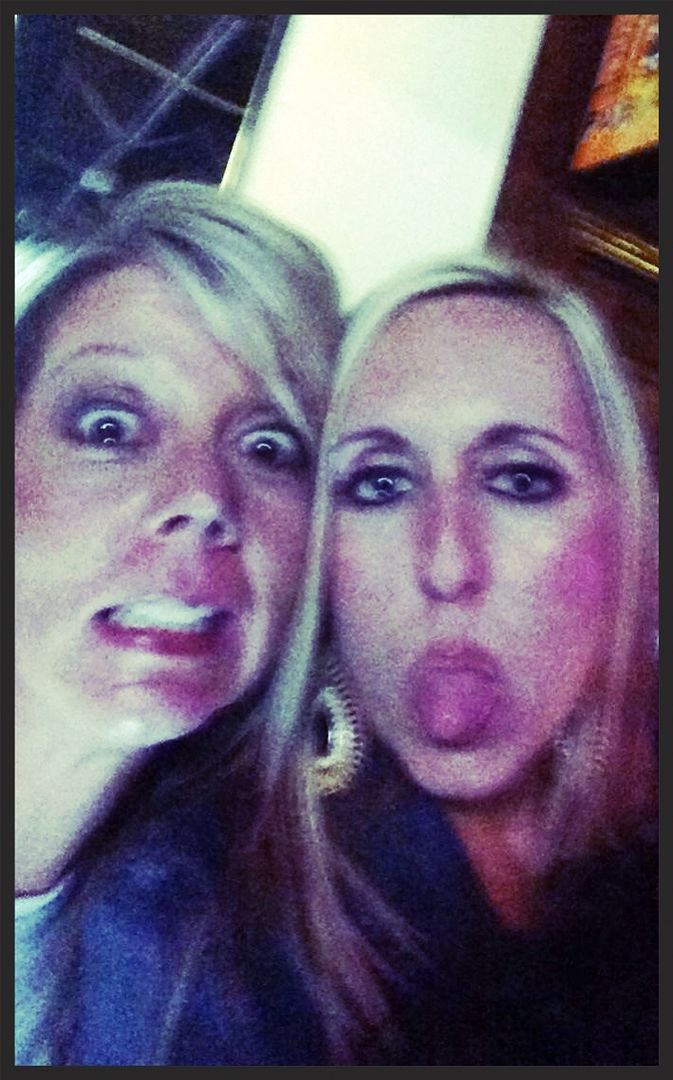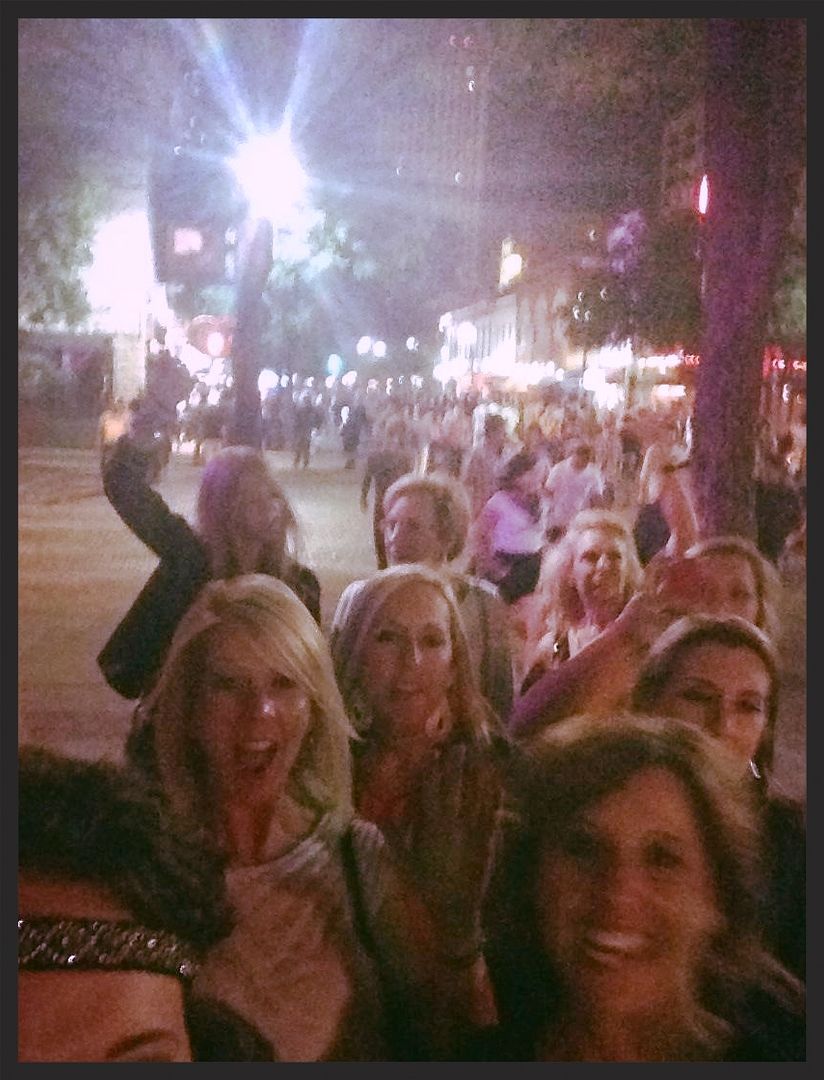 The girls at Coyote Ugly Austin are better than the rest. :)
This is probably my favorite picture of the night, she couldn't even talk by the time we got back to the hotel sooo offfff course what kind of sister would I be if I didn't photograph it.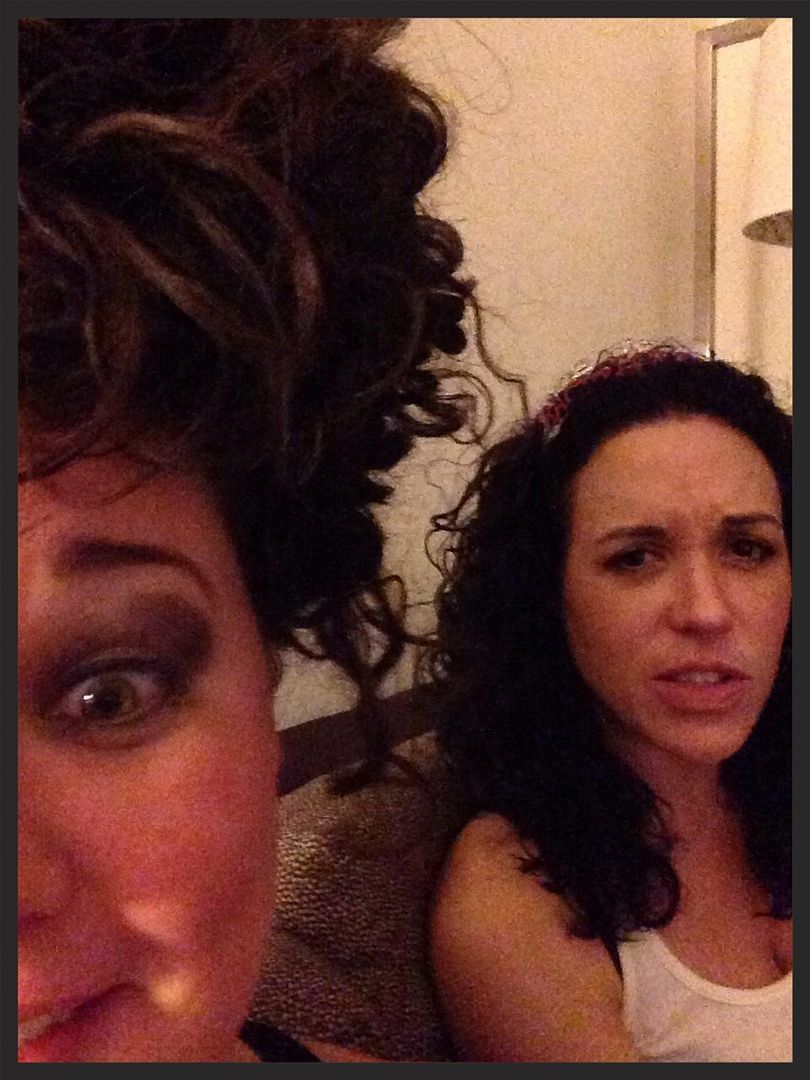 This is what your face looks like after you get drunk on 6th street.
Thank you, Austin.