Glad you decided to grace us with your presence.
Do I seem extra chipper this morning?!? It's all because I got my mind on my wine and my wine on my mind. Yes. I knowww it's early but no reason to judge a girl, I'm just thinking for this even when I get home from work. (I'm gonna pretend you believed that.)
Its Friday, so you know what time it is, kids?!?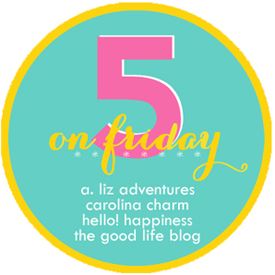 -ONE- Wednesday night I watched Lady Gaga on Watch What Happens Live with my wanna-be BFF Andy Cohen and I think I came to the conclusion I like Lady Gaga. But strictly in a she says whatever the hell she wants and doesn't care what people think kinda-way, and I love that!
-TWO- Today I would like to give thanks to my Sigma Kabuki brush, it doesn't get credit where credit is do. But for real, who ever saids Sigma brushes are not as good as MAC brushes needs to be handcuffed to Miley Cyrus for talking crazy like that! I promise on my wine glass they truly are better than MAC brushes.
-THREE- I miss hog huntin' when it's cold! We always have such a good time!
-FOUR-I'm really looking forward to the State Fair of Texas, which will start at the end of this month! Yay for, FRIED EVERYTHING. Lets be clear that's one of the main reasons we go!
-FIVE- My awesome new throw pillows because there just so darn cute....can I ask why they are called throw pillows!? Anyone?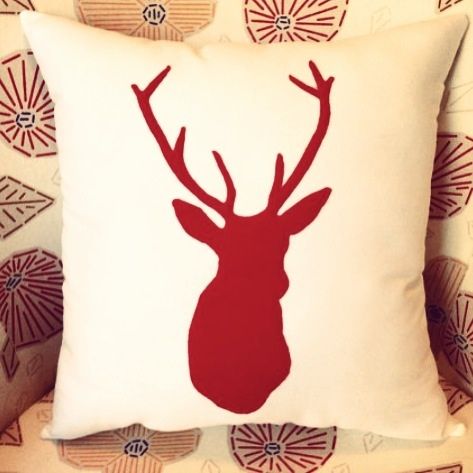 Hope all you beauties have a GREAT day and weekend!