Hey Dollfaces!
Sorry I have been a bit MIA the last week but I will explain that later.
Today is our weekly link-up, so in honor of the CMA'S last night I figured I would go over my opinion of the show.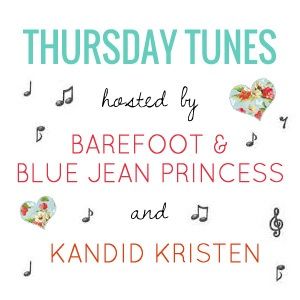 The rules are simple
-Any genre of music.
-Old or New.
-Slow or Fast.
-As many tunes as you want in your post.
-Then come link-up on Megan or I's blog for everyone to check out your post.
-We are not requiring anyone to follow us to be apart of our link-up but we do ask that you include our button in your post.
George Strait & Alan Jackson- He Stopped Loving Her Today
Hands down. Best part of the whole night. Loved this so much, until I see everyone on my Facebook feed bashing "Today's Country". Sweet Jesus People...Pipe down!
Keith Urban & Miranda Lambert- We Were Us
First and foremost. Miranda Lambert looks Fab.u.lous!
Little Big Town- Sober
I had not heard this song until last night, I have to say I LOVE it. Side Note: I have been telling myself for a couple years now that I'm gonna cut my hair off like Kimberly Schlapman but I have been wayyy to scared to do it.