This is first time in a longtime that I am linking up with the lovely Darci over at The Good Life, for Five on Friday.
Last night was Lane's first junior high dance and the first time the hubs and I were able to help him get ready and take him to something like this. It was such a sweet moment for us. The best part for me was when he got home and told me all about the dance and what all girls he danced with. I swear I could of cried...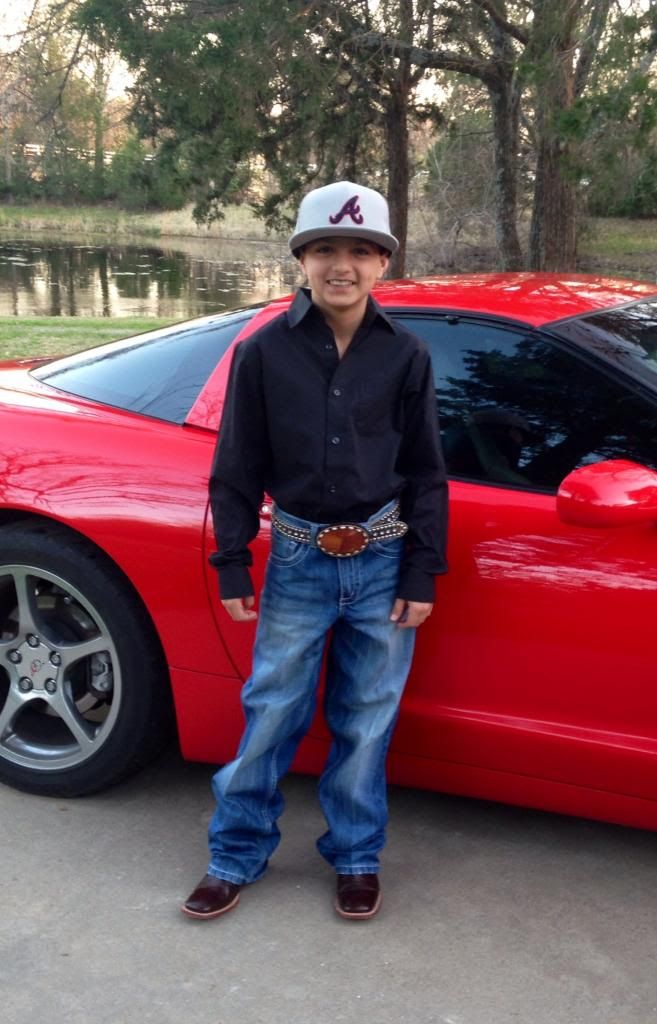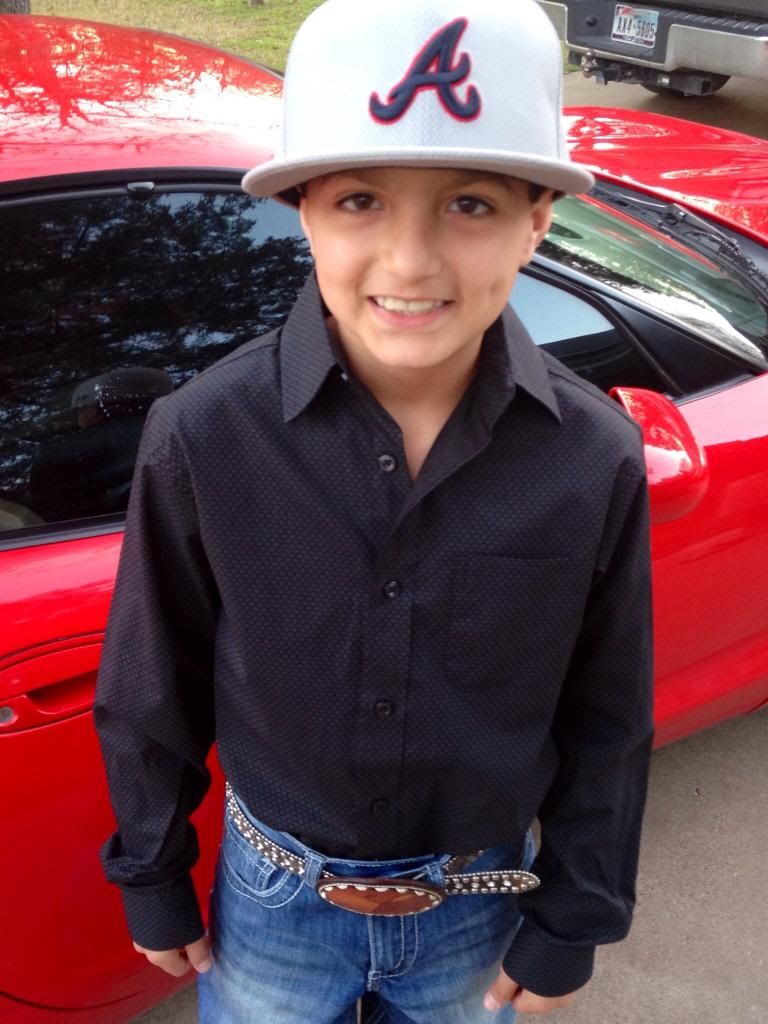 Lately I have been obsessing over shoes, which is probably nothing new; it is just until now that I can acknowledge I have a problem. This week while drooling on my keyboard, I found these fabulous boots! I have always been so afraid to wear an ankle boot but these are so fantastic that I don't even care if I look like a wannabe country hipster! Told you before I was a rebel!
I put my 3 week notice in at work!!! Helllll to the Yesss! I guess I should go forward with the dream of auditioning for Real Housewives of Texas because I would be the ideal wife for the show! I am only missing the ridiculous amounts of dolla billz, a closet like Lisa Vanderpump's and love for drama. But maybe they would make an exception.
The joy that comes over me when I find long wine aisles with allll my favorite wines is the same feeling I had when I was 7 years old waking up on Christmas morning. -REAL TALK-