With me being M.I.A. lately, I figured I would do a little update since I posted nothing of our Christmas or the month December, for that matter.
Michael and his BIGGEST fan, Aubree! We get to their house and she asks Lane and I where is Michael...she could care lessss about if Lane and I even showed up. It's so funny how much she loves her Uncle Michael!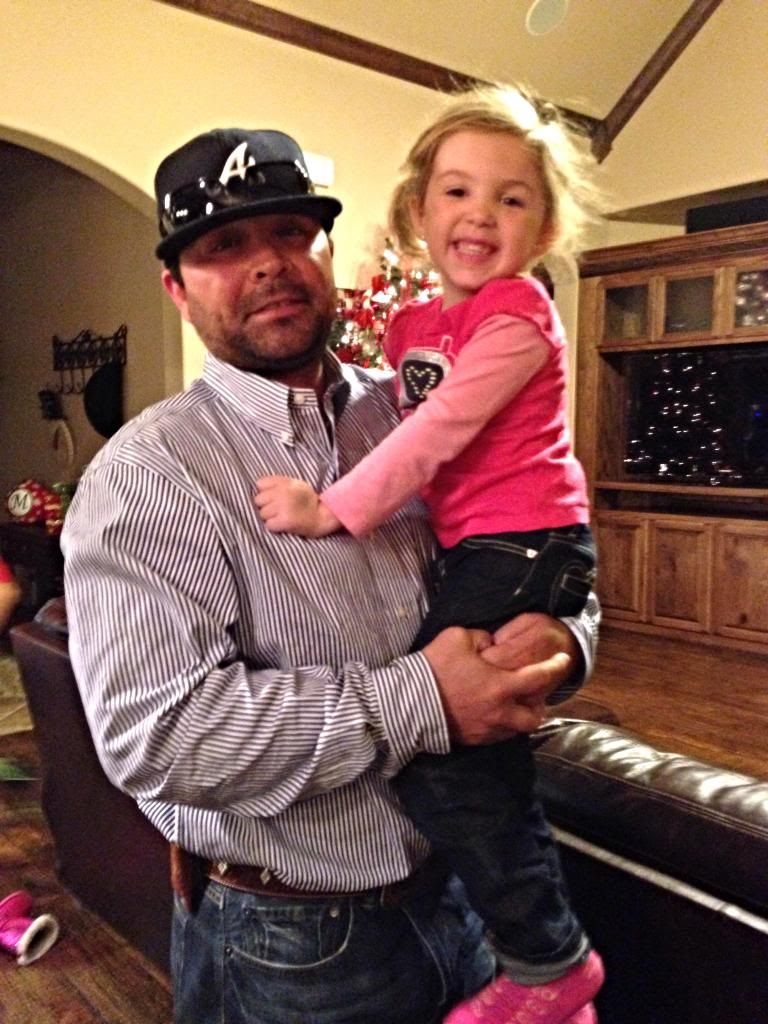 Payton, Lane & Aubree in their ugly sweaters for my side of the family's Christmas! If you have not been to a ugly sweater Christmas or party, you are most defiantly missing out. I feel like it's a must try for everyone, we had so much fun.
As you can tell, Lane has MAJORITY girl cousins on both sides of the family!
This was Christmas Day with Michael's family, the weather was beautiful all week here in Texas.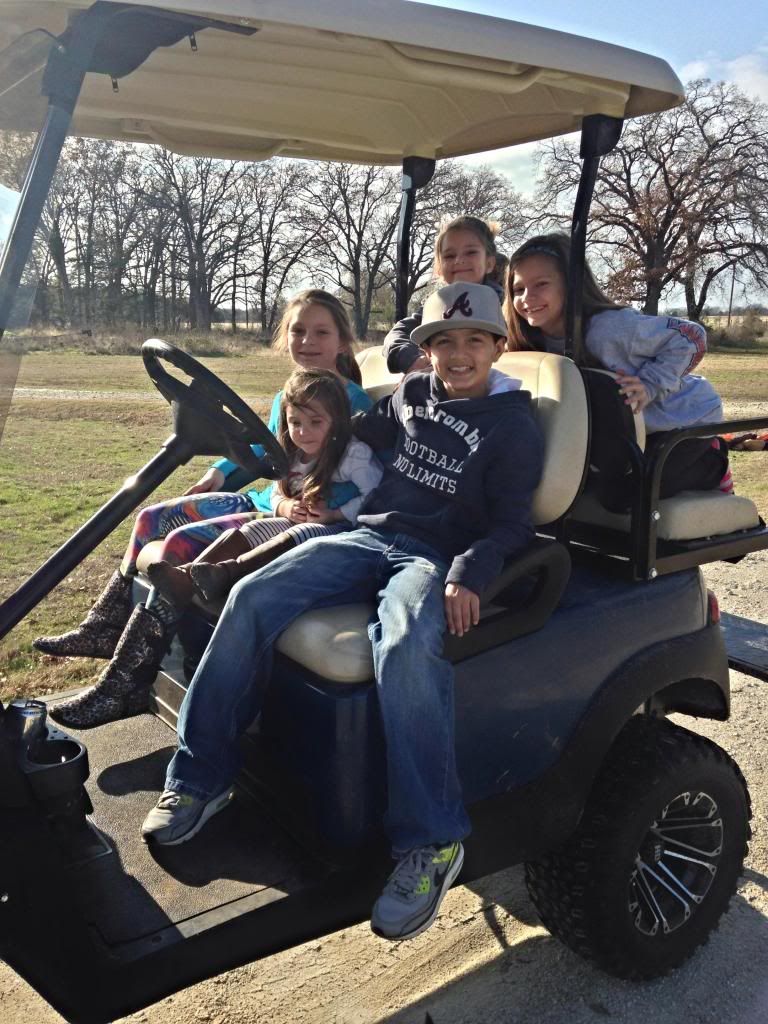 So my mom got an iPad for Christmas...you can probably see where this is going. After convincing my 18 year old niece who was completely drugged up from getting her wisdom teeth removed, to steal her iPad for a few minutes.
We left her some VERY flattering photos on her new fancy iPad, that she doesn't know how to work yet! Haha!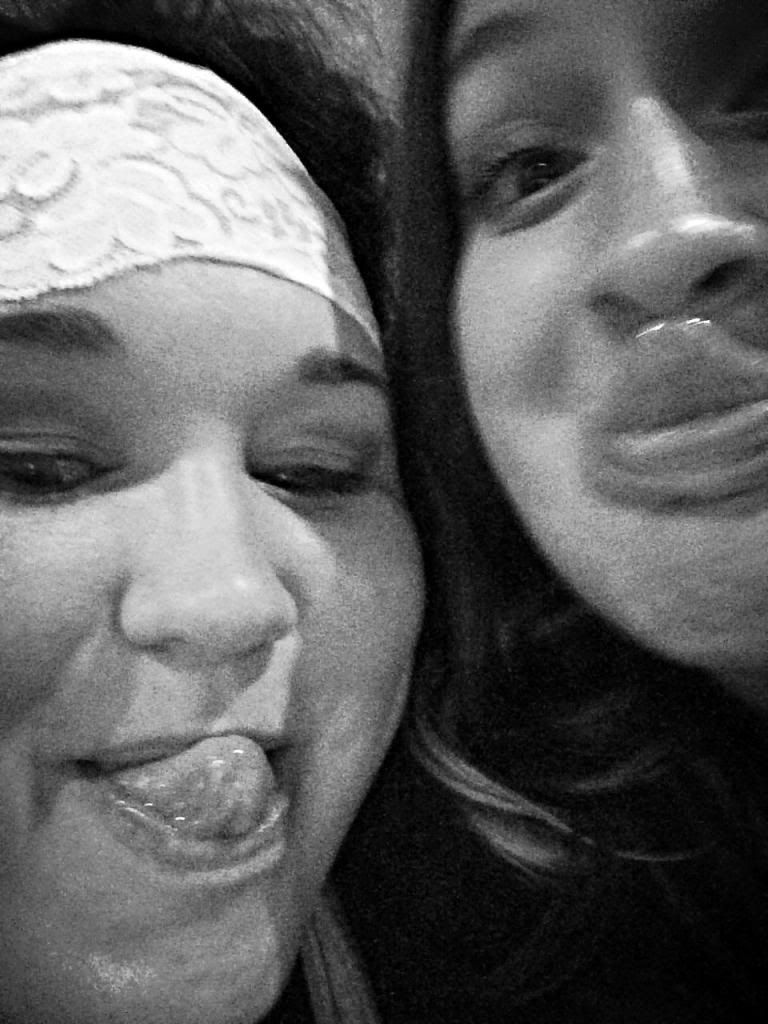 This was the beginning of December...shorts and t-shirts.
Welcome to Texas, folks.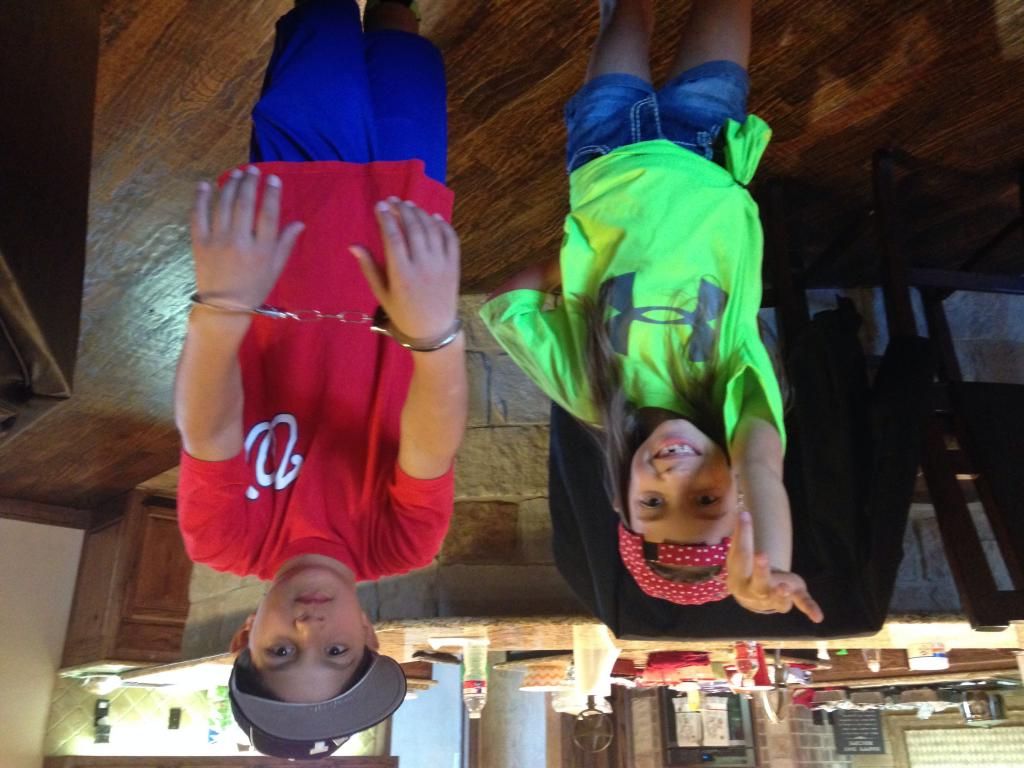 Dodge ball in the house!!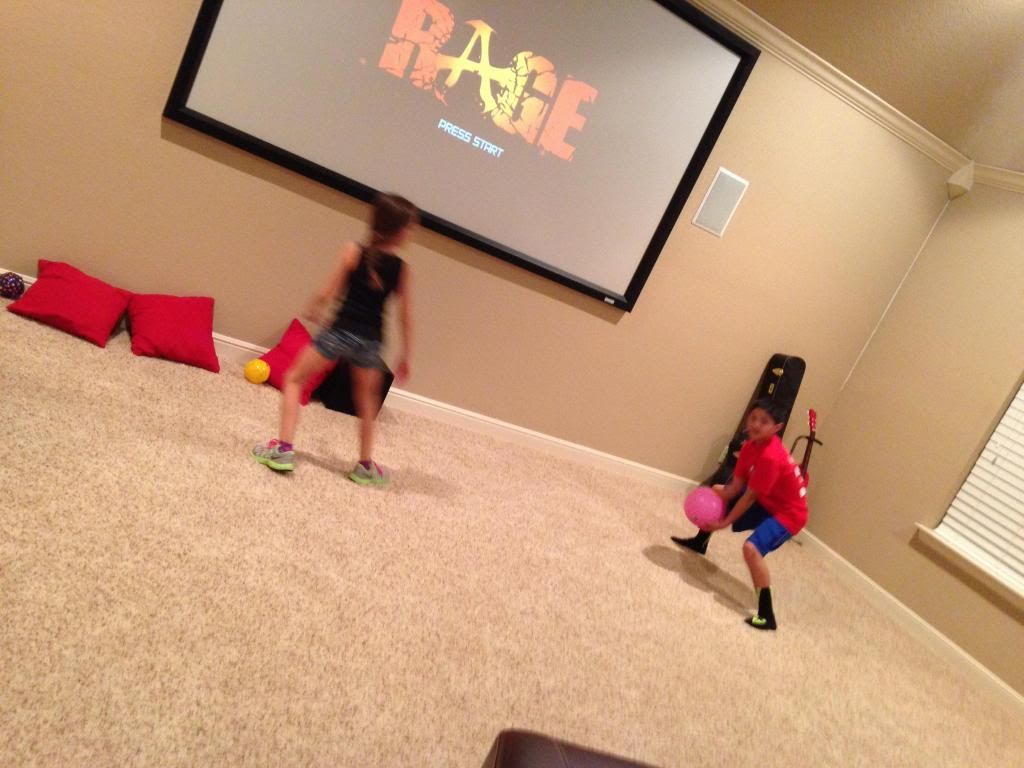 First off, I look like a beached whale and the new trend of lace headbands looks darn right horrible and does nothing for my round face. I was not going to post it because of how ratchet I look but I had to show you how our ugly sweater Christmas went...if you notice my dog even had sweater on! Ha!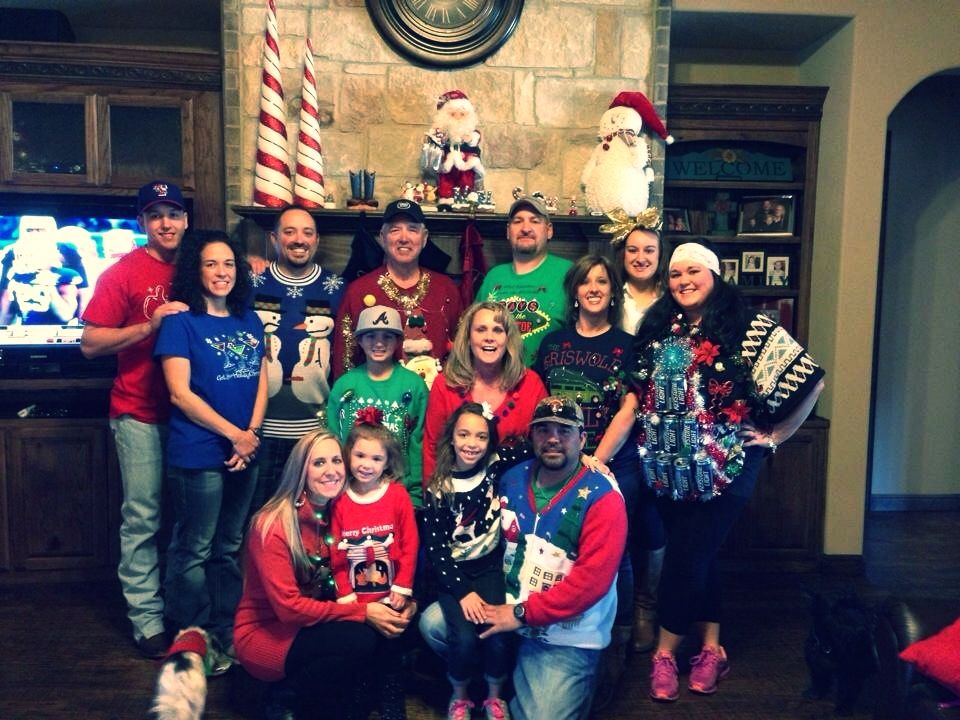 Michael and I went and spent Christmas morning with our niece Lilli since Lane was with his mom. We are so fortunate to get to see all our families have such a great Christmas!